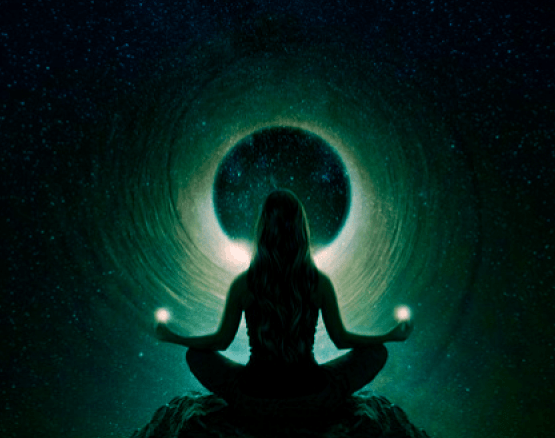 Here at our Meditation center in Delhi we have noticed that to have a rewarding meditation practice it is almost necessary to make it a part of your daily life. But it is not easy to take out time for it, since your lives are structured to always look for answers, peace and pleasure in the outside world with your eyes wide open.
Meditation calls for looking for answers within by letting the water of thoughts, emotions, and projections settle for the right way forward to emerge by itself. It  is an arduous and very boring act to sit with your eyes closed doing nothing. But as you practice it you realize that it is the easiest and is what you have been trying to achieve through various activities. Sitting in meditation is synonymous to peace,relaxation and rejuvenation, the state of being you desire to live in throughout your life.
So how can you make meditation a part of your daily routine, so much so that it spans through your entire life? 
At the Best Meditation Center in Delhi, we have come up with these simple sequence to help you make meditation a part of your daily life –
Start with small steps. – Like any new skill, take baby steps in the beginning. Find the meditation practice that speaks to your heart.
Find a technique you enjoy practicing. – Familiarize yourself with the practice and pick a meditation technique you enjoy doing.
Pat yourself for small wins like being able to do the technique. – In the beginning do not expect yourself to be able to sit still for a long duration. Applaud yourself for taking the time to practice a technique. Slowly you will become comfortable with the practice.
Try to practice regularly. – Cultivate it as a good habit, like brushing your teeth. If you go without it, it feels uneasy.
Do not expect a similar outcome everyday from Meditation. – Each day may be different, somedays you may feel the quietness of mind while on others you may fall asleep.
Expand the practice throughout your day through wakeful living. – Be an observer of your actions, thoughts, emotions and feelings in each activity of the day. At the same time notice yourself noticing each activity.
By regularly practicing the above mentioned steps stated by the Best Meditation Center in Delhi, and patience you will see the transformation within yourself. You will be more balanced, calm, composed and peaceful throughout your day. Slowly this contentment will spread through your life and reflect in each activity you partake in. Surely your life will become blissful regardless of achievements, targets and failures, since you will be drawing contentment directly through the eternal source of bliss.